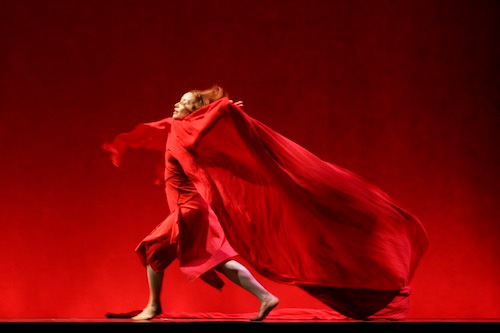 Christine Jowers in "The Scarf" created by Catlin Cobb with Christine Jowers for the Moving Arts Projects Production "Revealing Isadora"; Photo by Julie Lemberger

Please Enjoy the 12th Year of Moving Arts Projects' Endeavor in Dance Journalism
The online dance news site that takes Moving Arts Projects' mission of connecting people to the power of dance to new audiences on the world-wide web.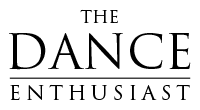 Celebrating 12 Years of Dance Enthusiasm
www.dance-enthusiast.com


The Dance Enthusiast serves the dance community by sharing its stories and news. We offer audiences unique access to the compelling dance companies and moving artists of New York City and the world and we invite audiences, artists, and writers into a conversation about dance.
Our new media work, as well as offline initiatives, illuminate, educate and inspire audiences to understand the deep value inherent in dance.

Christine Jowers/Moving Arts Projects Promo

Christine Jowers/Moving Arts Projects in Edinburgh August 2010






Click here to view slideshow and photo gallery
Click here to view video clips